Memorial Day is a federal holiday that began during the Civil War to mourn and honor U.S. military personnel who have died while serving in the United States armed forces. Many people visit cemeteries and memorials on Memorial Day to show their respects. Others prefer to spend the day with family and friends sharing patriotic celebrations like BBQ picnics, live music, and fireworks. No matter how you celebrate, finding a way to remember the true meaning of Memorial Day is a great way to show respect to those who paid the ultimate price for our freedom. Explore our list of 10 celebrations and special events in DFW this Memorial Day.
Dallas Arboretum
Memorial Day weekend activities at the Dallas Arboretum are so fun! Not only is it a great place to picnic and relax, but there are many family friendly activities too like Country Critters Petting Zoo and face painting from 10am-2pm, Dallas Zoo Animal Adventures are at 10:30am on Saturday, Window to the Wild is at 10:30am on Sunday; and there is a guided bird walk at 11am. In addition, Gil's Elegant Catering offers $4 brownie sundaes and $2 hot dogs and root beer floats at the Terrace Café all weekend. You can read more here.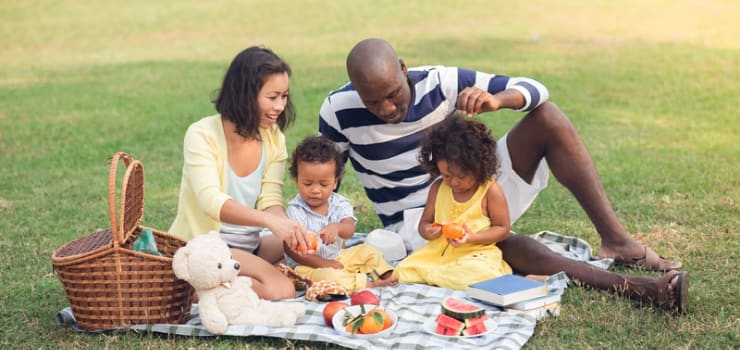 Dallas Symphony Orchestra at Flag Pole Hill
Yes! Even though there is construction, the FREE Dallas Symphony Orchestra Memorial Day concert and fireworks show is scheduled to take place at Flag Pole Hill starting at 8:15pm. Bring blankets, bug spray, glow necklaces, and get there early to secure a great place to sit. If it rains, the concert will move to the Morton Meyerson Symphony Center at 2301 Flora Street in Dallas. Get more details here.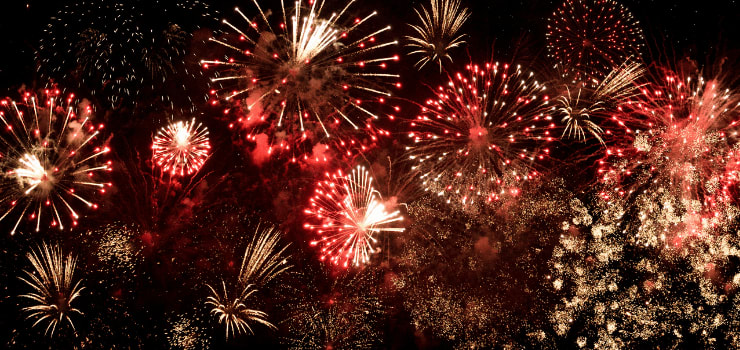 Klyde Warren Park's Memorial Day Movie Marathon
Visit Klyde Warren on Saturday, May 28 for 3 back-to-back movies projected on the large screen on the lawn. Grab a snack or dinner from one of the food trucks and bring a picnic blanket! You can find more details here.
3:00-5:00 pm (Raya and the Last Dragon)
5:00-7:00 pm (Twilight)
7:00-9:00pm (La La Land)
Texas Pool Memorial Day & National Moment of Remembrance
Have you been to the iconic Texas-shaped swimming pool in Plano? On Monday, May 30, starting at 3pm, their National Moment of Remembrance begins, followed by raffles, traditional pool games, and a cannonball contest. Bring your camp chairs, canopies and coolers! Tickets are $10/ea. Find more details here.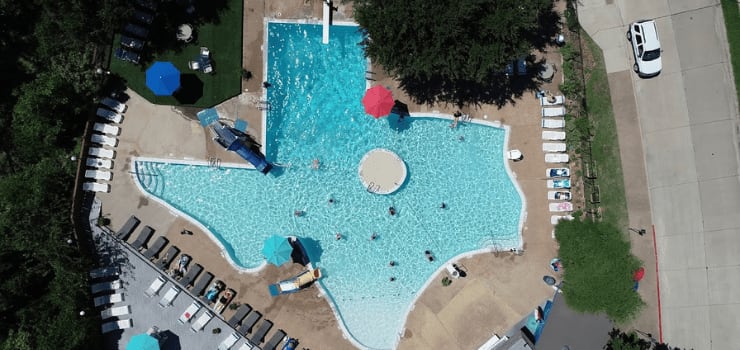 Boots & BBQ Fest at Legacy Hall
Legacy Hall is having a huge celebration for Memorial Weekend on Sunday, May 29 starting at noon. There will be FREE live country music all day, craft beer and excellent BBQ... plus take a ride on the mechanical bull! Make sure to reserve your plate and get preferred tickets here.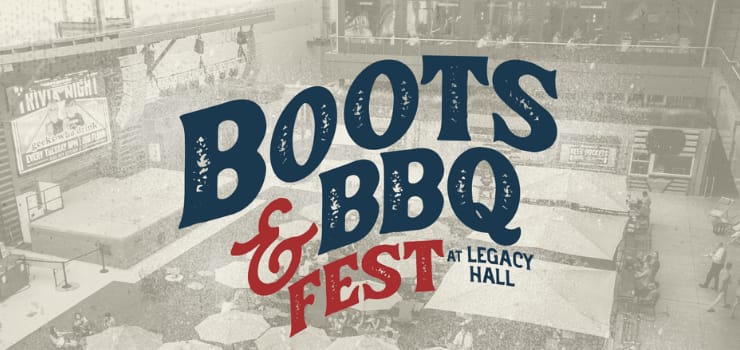 Texas Rangers Game
The Texas Rangers play the Tampa Bay Rays at Globe Life Field on Memorial Day at 7:05pm. What's more American than baseball, hot dogs, and a cold beer?! Reserve your tickets here.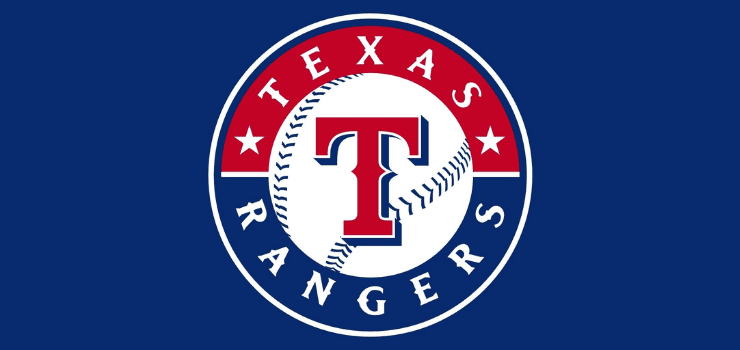 Horse Races at Lone Star Park
Spend an afternoon at Lone Star Park to see if luck is on your side! Gates Open at 12pm and the first live race starts at 1:35pm. There will also be fun activities for the entire family plus live music! You can purchase tickets here.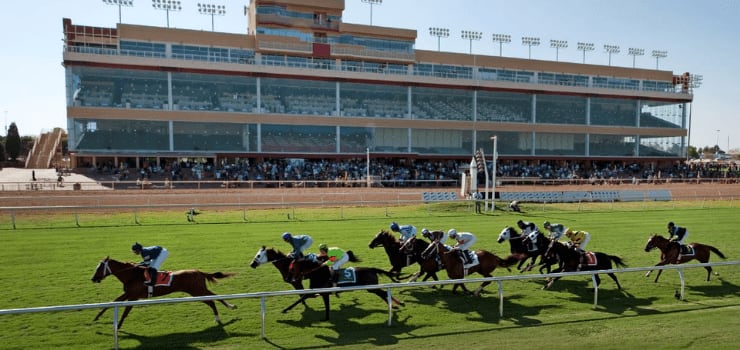 Carry the Load: Dallas Memorial March
What a special and meaningful way to honor the TRUE meaning of Memorial Day. Consider participating or donating to show your support. This two-day event begins at Reverchon Park at noon on Sunday and finishes at 1:30pm on Monday. You can find more information here.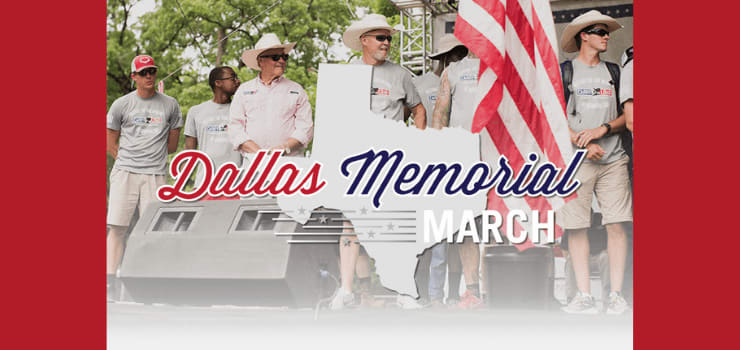 Dallas-Fort Worth National Cemetery Memorial Day Ceremony
The true meaning or Memorial Day is meant to honor and remember those who fought and died for our freedom. To pay your respects at the Veterans Cemetery in Dallas-Fort Worth, consider attending the Memorial Day Ceremony will be on Monday, May 30 from 11am-12 noon. Please park at Potter's House Church 6777 West Kiest Blvd in Dallas. Buses will run from 8-10:30am with return service starting after the service is over. Please bring a lawn chair with you. You can find additional information here.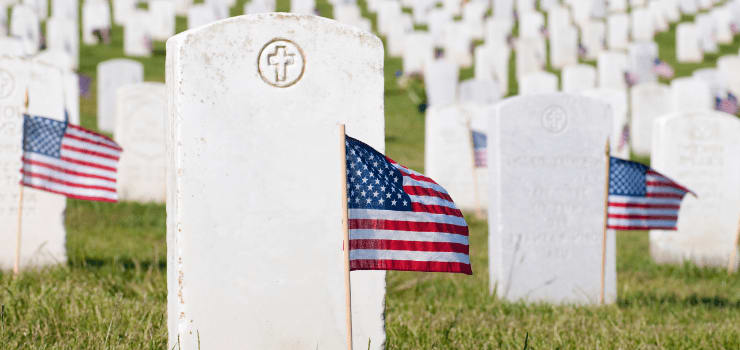 Summer Up! Stockyards Memorial Day Celebration
Celebrate Memorial Day at the Fort Worth Stockyards from May 27-30. There will be live music, the boot campaign, rodeos, and delicious new brew from Shiner Brewing Company. You can find additional information here.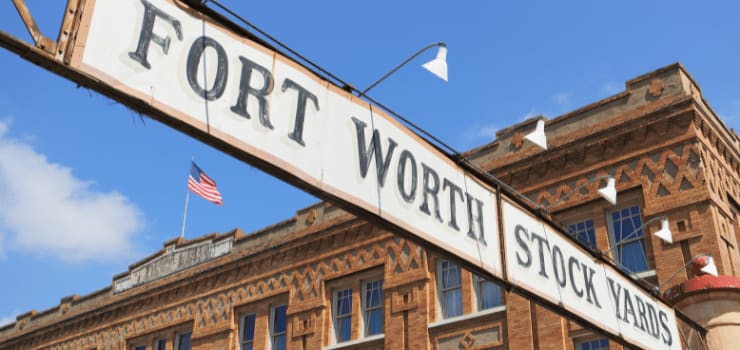 You can always find something patriotic to do in Dallas-Fort Worth! The LOCALs enjoy living in the metroplex and hope to help you settle into your North Texas home too. If you plan to search for a new home in the Dallas area in 2022, partner with LOCAL Resident Realty to find the perfect home you've been dreaming of!